Select a category from the drop down menu, or browse the latest articles below.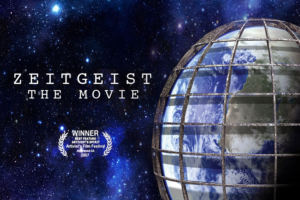 The Zeitgeist movie has been circulating on the internet since 2007. In the video its director, Peter Joseph, seeks to persuade viewers that the authors of the New Testament essentially plagiarized the concept of the virgin birth, December 25 as Christ's birth date, the twelve disciples, the miracles, the crucifixion, and the resurrection from astrological sources and pagan mythology.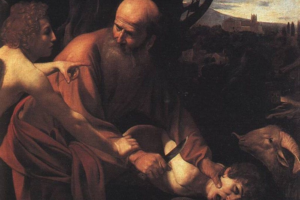 Just as one needs the Box Top to make sense of a jigsaw puzzle, so one needs Christ in order to properly understand what's going on in the Old Testament. In this article, I present one of those foreshadows.