WRITER | SPEAKER | SCHOLAR
DR JONATHAN MCLATCHIE IS A Christian writer, International speaker, SCHOLAR, debater, ASSISTANT Professor & FOUNDER OF THE APOLOGETICS ACADEMY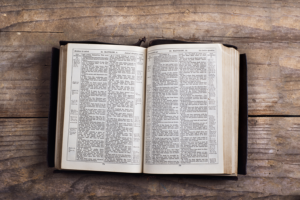 Fulfilled prophecy carries much more epistemic significance than apparently unfulfilled prophecy, because of the principle of epistemic asymmetry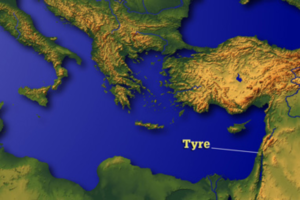 The probability of the evidence given your hypothesis does not need to be high for your data to carry evidential value. Rather, it only needs to be higher on the assumption that your hypothesis is correct than on the assumption that it is false.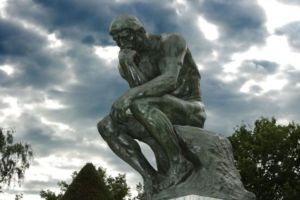 In my judgment, what matters with an apologetic system is primarily its adherence to sound principles of reason and secondarily its persuasiveness. Arguments that are unsound can be persuasive to the uninitiated, and the apologist must resist the temptation to compromise his intellectual integrity by forsaking sound principles of reason for the sake of effectiveness.
"Jonathan McLatchie is a gifted thinker and communicator. Able to engage with the toughest challenges to the Christian faith, whether from sceptical atheism, or from those in other faiths, Jonathan shows an ability to understand, analyse, and respond carefully and with depth but also with generosity even to those who stridently disagree with him."
"Jonathan is one of the sharpest people I know. His memory and understanding of a range of apologetics issues is remarkable. And yet he also knows how to communicate clearly and winsomely. He has a vital voice for the church today."
"Jonathan is an articulate communicator, astute researcher, and devoted believer. His range of knowledge is impressive and broad and his desire to reach, teach, and equip others is noteworthy. Jonathan does a tremendous job at combining his love for the truth and a defence of the faith to testify to his motivation of both a knowledgeable mind and a genuine heart."
"Jonathan is a brilliant and articulate defender of the faith concerning subjects involving science, the Scriptures, other religions, the prophecies, miracles, claims and resurrection of Jesus, but he is also a man of integrity who has a Christlike love and compassion for those he engages with. I highly recommend Jonathan to any church or organization looking for a godly man in Christ to defend the truths of the Gospel of Jesus Christ."
intelligent design, creation, and evolution: interview
biblical prophecy & secular corroboration of scripture
inerrancy, inspiration, and the reliability of the bible